Introduction of Konrad House
Ttraditionalist museum
House Konrad is a village museum in the heart of the tiny dead end village, Kisjakabfalva , next to Villány. The establishment is a renovated family estate once belonging to the ancestors of the present owner. The house has been restored to its original state and refurbished paying topmost attention to only using genuine materials, furniture and ornaments.
While the House Konrad attempts to create the atmosphere of a long forgotten world showcasing the architectural and cultural heritage of the ethnic Germans in Baranya county, the house is also a living entity as the rooms, the equipment are all operational. Strolling along the several living rooms, the kitchen, the barns, the wine-press house and the maid's room one can easily imagine the everyday life of the people who once lived here. The Konrad House offers a colourful programme for the guests arriving for a wine-tasting in Villány, for visitors coming from Germany, just as well as for groups of schoolchildren coming to visit the neighbourhood. We are looking forward to welcoming you!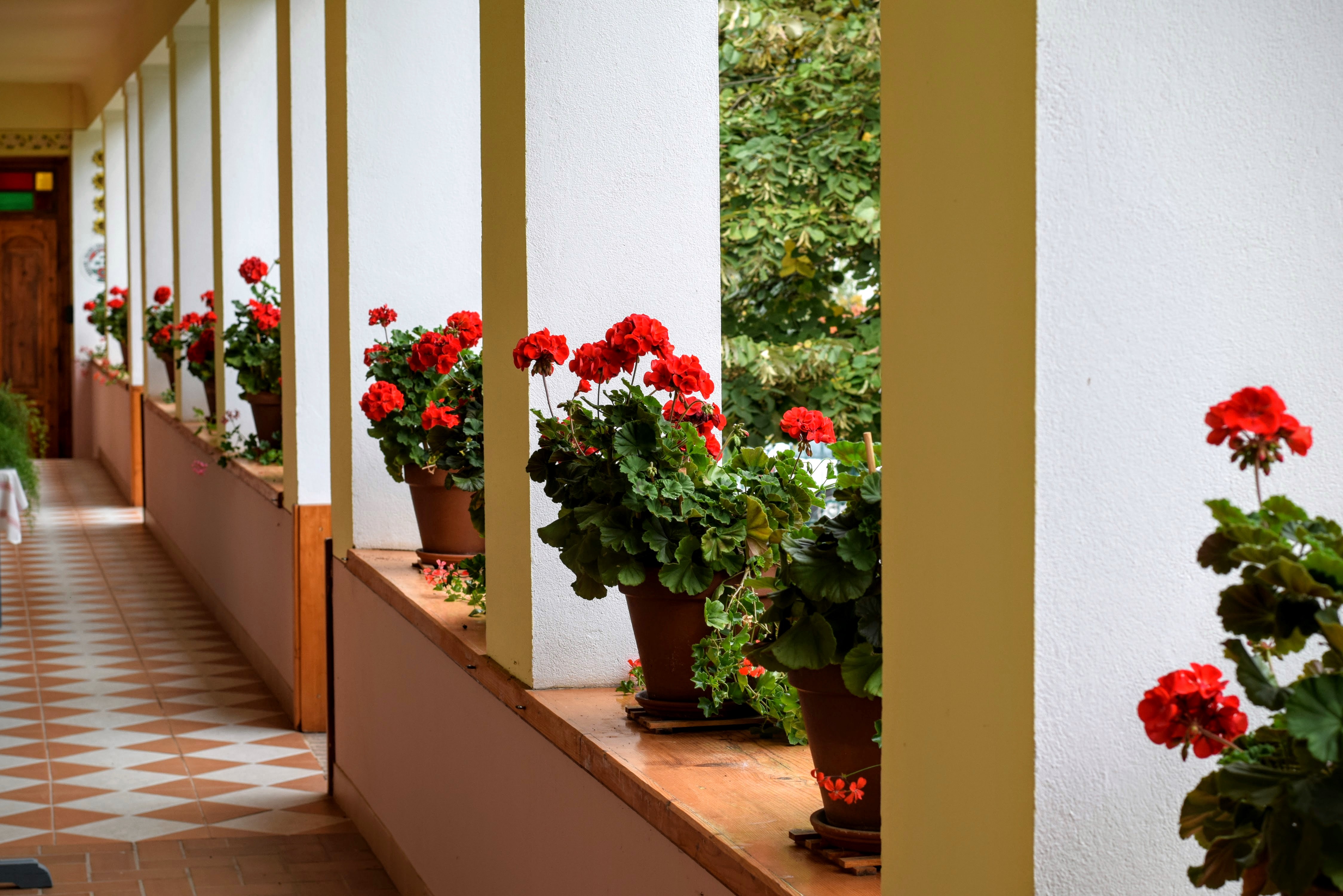 Opening hours, tickets
Contact details
+36 20 201 7303


Opening hours
Guided tours take place every saturday at 10 am
ATTENTION! Visitation of the house between December 1st, 2023 and March 1st, 2024 is only possible with prior arrangement!

If you would like to visit with a larger group or outside the times indicated above, please, contact us directly at our phone numbers at least one day ahead, we will be happy to arrange the visit.
Tickets
Adults - 1900 Ft (6 €)
Youngsters(14-18 years) - 900 Ft (3 €)
Children (6-14 years) - 300 Ft (1 €)
Under 6 years free of charge
A short introductory films about Konrad House
Get to know us!