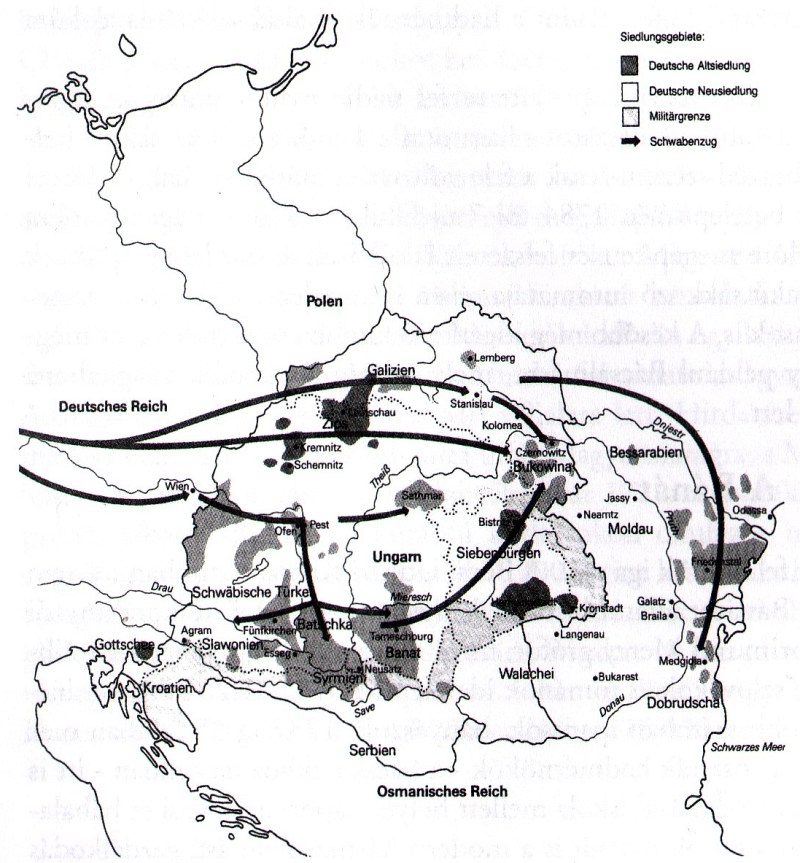 Arrival of the Swabians
To resurrect the depopulated areas in the 18th century after the Ottoman occupation, German speaking inhabitants were settled into Hungary. Baranya county received settlers also, mainly between 1760-1770. These ethnic Germans made their living almost entirely from agriculture and were exceedingly self-supporting. With 500 people the population of Kisjakabfalva (Jackfall) reached its peak before the second Wold War, now the village has approximately 150 inhabitants.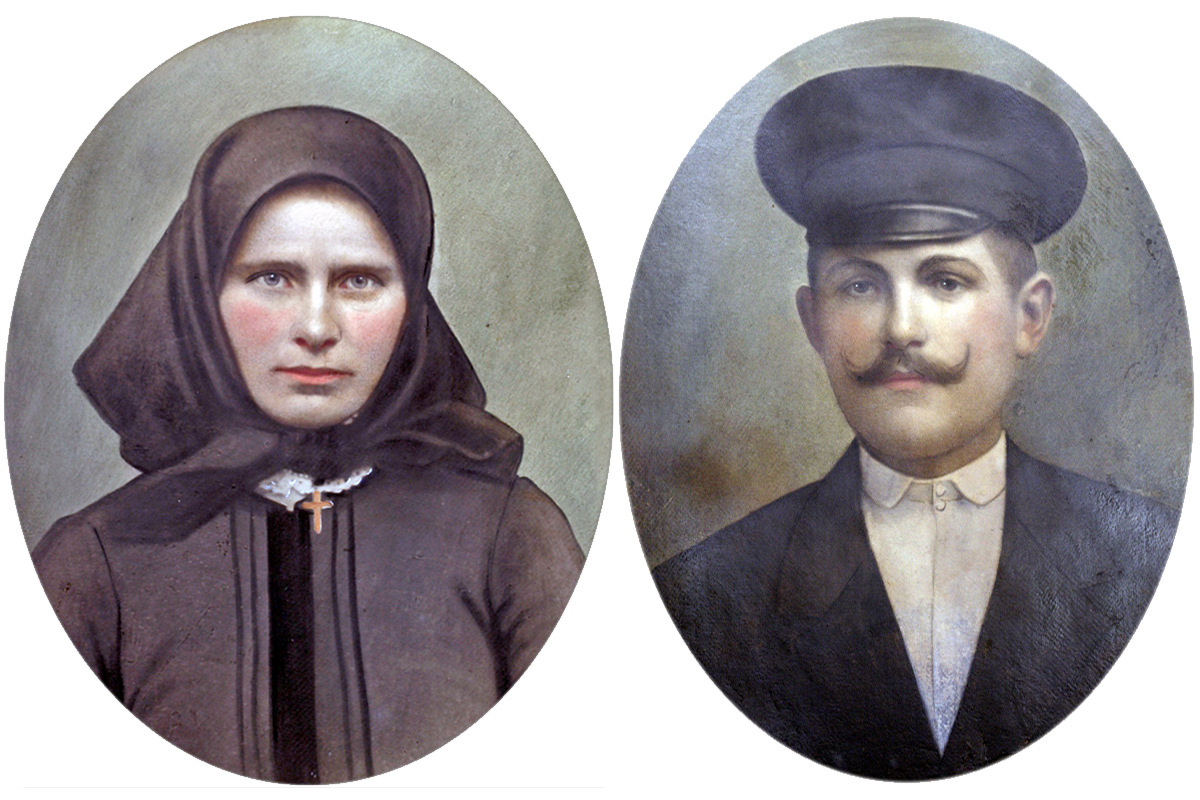 How the House was built
The Konrad House was the home of Johannes Conrad's family. The layout of the house and the barns forms a "U" which was the typical arrangement of the buildings at the rich ethnic German families at the beginning of the 20th century. The wine-press house, the cellar and the barns were built in 1872, while the house was erected in 1907. The sheds and barns used to keep the livestock and the corns and the maid's house were constructed some years later. The place next to the buildings where the vegetable garden used to be hosts now a pen. On the street side the house is bordered by a brick fence divided by wrought-iron gates.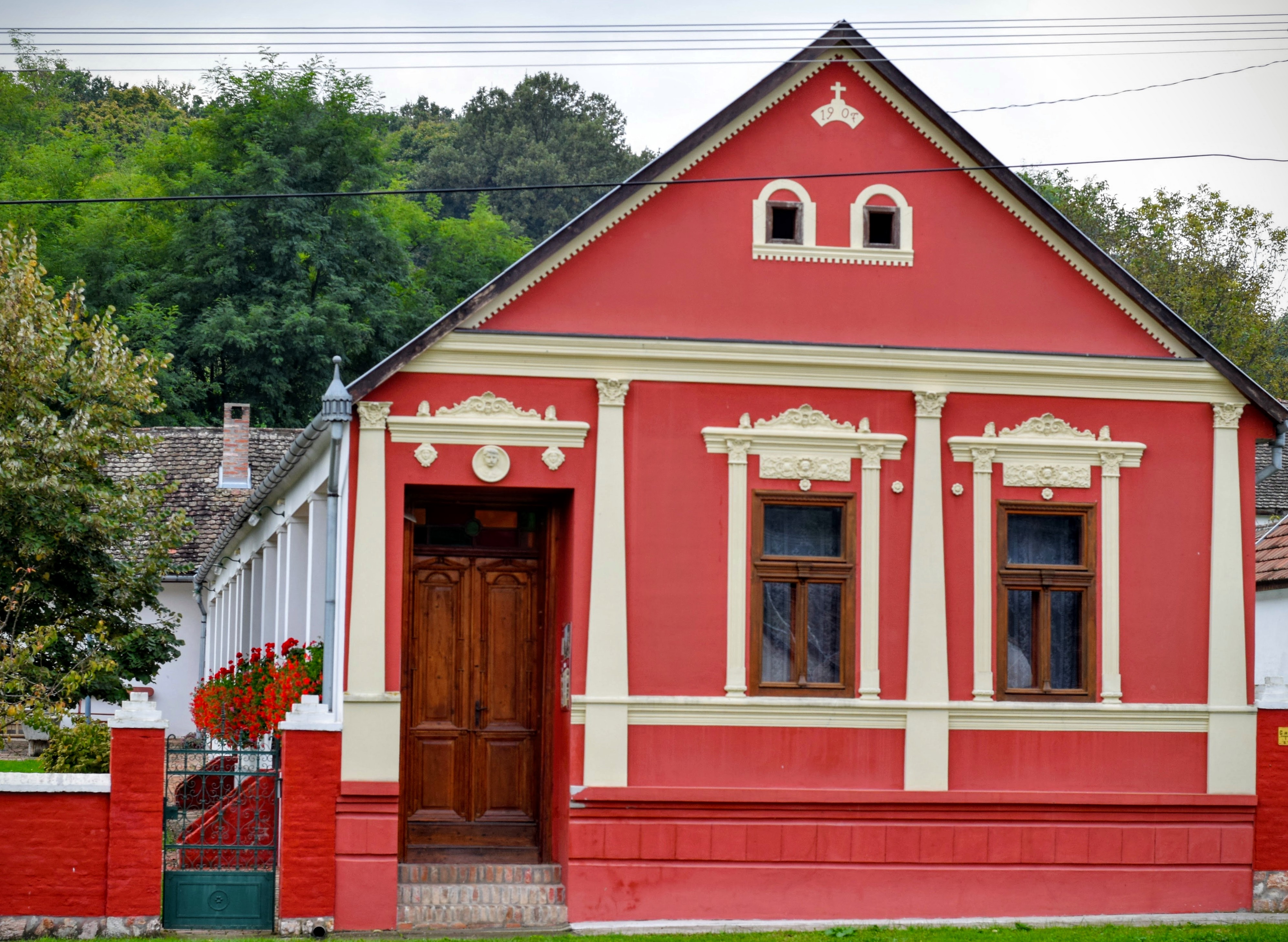 House Konrad, the living village museum
Dr László Somogyi repurchased the House Konrad, once built by his ancestors, in 2001. Investing ample financial resources and a lot of his energy into the project, he refurbished and restored the derelict building to its original status, installing original furniture and tools, honouring thus the cultural heritage of the German minority in Baranya county. Looking around the five living rooms, the two sheds, the corn barn and the servants' quarter, just as well as strolling around the yard we can get a glimpse of the everyday life of the generations who once lived here.